MICRONEEDLING PRP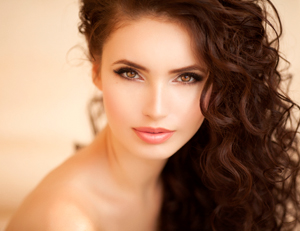 Microneedling is a fantastic way to revitalize your skin. Microneedling is a used to treat fine lines, acne or other depressed scars and to improve the skin's texture, tone and color. This procedure involves using a micropen which has tiny needles that create controlled micro-injuries to the skin in order to produce collagen and elastin. The skin's repair response creates microchannels which allow topical gels, creams, serums, or your own platelet rich plasma to be absorbed more effectively enhancing their effects in deeper layers of the skin.

The benefit of microneedling is in wrinkle reduction and improvement of the texture, tone and color of the skin. The result is softer younger looking skin with fewer signs of aging. The new collagen production reverses sun damage and has a positive effect on hyperpigmentation and uneven skin tone and scars.

Microneedling can be used on all parts of the body and includes the face, neck and decolletage.

The procedure involves the use of a sterile needle tip containing 12 tiny micro needles. This sterile needle tip is attached to a micropen. Topical gel is applied and the appropriate treatment depth of the needles is selected per site being treated then the pen will be gently pressed against the skin while simultaneously gliding in one direction until the entire treatment area has been covered. The procedure time may vary from individual to individual. The treatment is safe for all skin types.

We now use microneedling with Platelet Rich Plasma (PRP) treatment. Platelet Rich Plasma (PRP) therapy takes components from the patient's own blood and infuses them into the skin through the microchannels generated by the microneedling procedure. It is also injected into wrinkles and folds.

Note:
For patients who do not want to proceed with Platelet Rich Plasma (PRP) treatment. We can also do microneedling with Tensage Intensive Serum which provides an improvement in skin tone and texture.

In both procedures of microneedling, hyaluronic acid serum may be used (which is lab synthesized) to assist gliding over the skin the micropen.